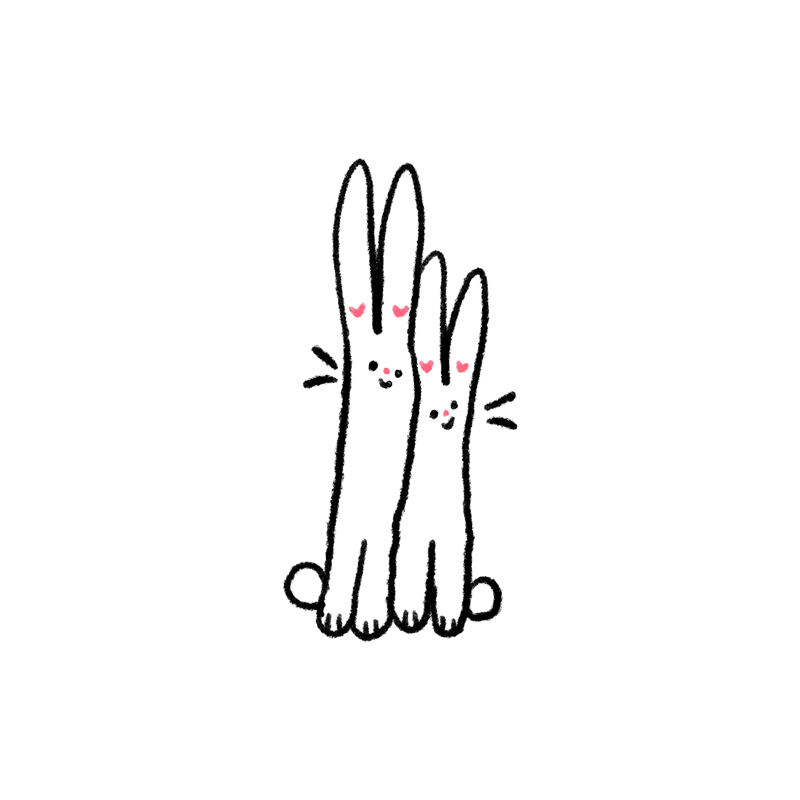 Over the past 10 years, I've worked as an in-house graphic designer, typographer, & book designer and have collaborated with a wide variety of clients and industries, including SHEIN X, Patterned, Barberitos, BD publishing, Tiers 2 & 3 Automotive, & local businesses.
My sources of inspiration encompass a diverse range of aesthetics, including the unique styles of Matisse, Lisa Frank, the colorful and carefree vibe of the 60s flower power movement, the intricate beauty of vintage fiber arts, and the distinctive work of Lisa Larson.
I graduated magna cum laude with a degree in
Interdisciplinary Studies
with concentrations in
Visual
Communication
and
Creative Writing
 

from North Greenville University, where I held the positions of both Graphic Design Editor and Managing Editor for the student-led newspaper.
You can usually find me with a cuppa tea or flat white in hand.
Status: collecting vintage children's books, typing on antique typewriters, and slowly killing house plants.
Floppy big boy who enjoys climbing ladders, rocking in rocking chairs on his own, & begging for peas. Afraid of loud noises, ants touching him, & the outside world.
Not the brightest, but certainly the floofiest, snuggle puff.
Status: still learning how to cat.
I'd
♥
To Work With You. Drop Me A Note!
Glad to hear from you! I'll get in touch usually within 3 days.